Fine Art Print (on-demand/open-edition)
$

70.00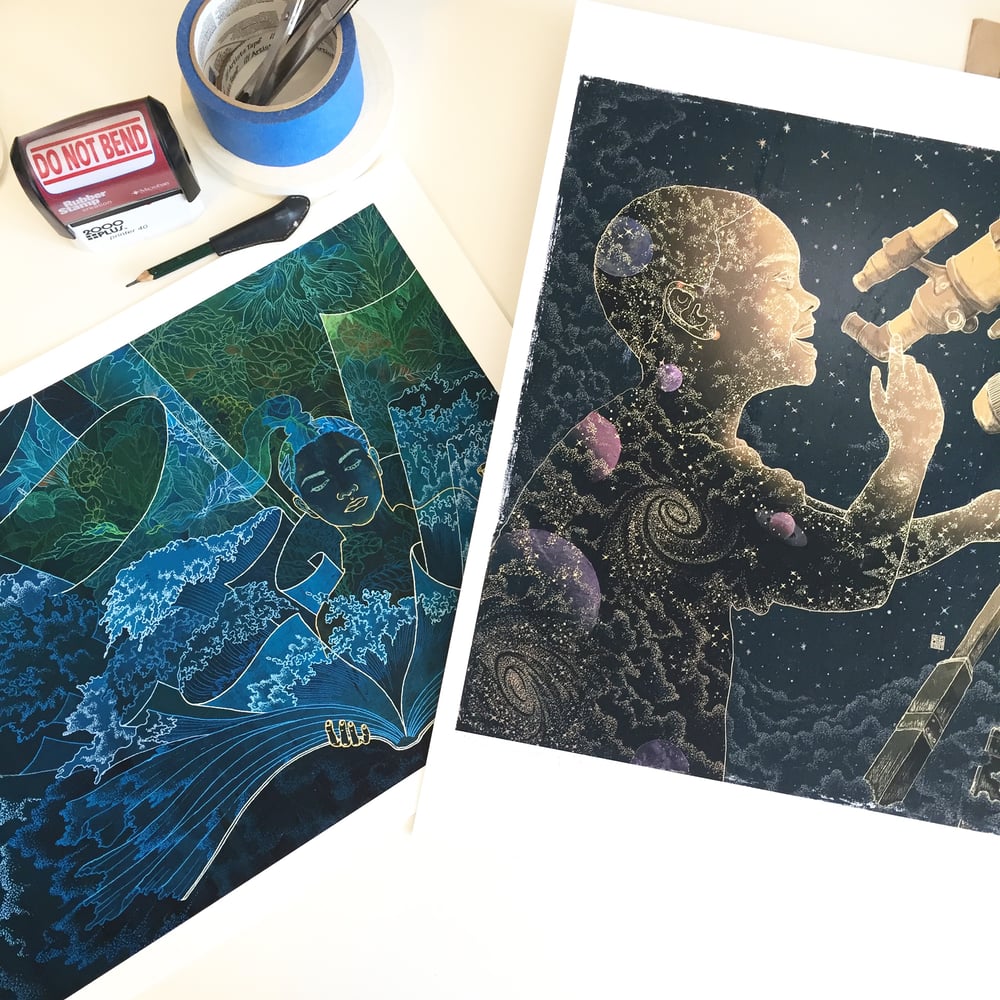 We will deliver your favorite piece on-demand! This on-demand fine art print allows you to pick and choose your favorite piece from Yohey's illustrations.
[Instruction]
Please go to Yohey's website, and let us know what you like to get printed. Don't see your favorite on his website but seen somewhere else? No worries, let us know or send us a simple screenshot of the image! We will find it.
Before you make a payment, please email us
to make sure the illustration you pick is ready to be printed or not. Due to its copyright restriction or its image quality, sometimes we cannot make it to print (but rarely happens, so no worries... Just in case!)
When you make a payment via PayPal, please also write a name of the piece you picked in a comment section.
Then finally you will have your favorite piece signed by the artist, and will be delivered at your door! Signed, sealed, and delivered!
[Fine Art Print]
-13"x19" Hahnemühle textured William Turner Matte paper (or qualified fine art paper equivalent to Hahnemühle.)
-190 gms/100% Cotton
-Certified archivability (acid-free archival paper)